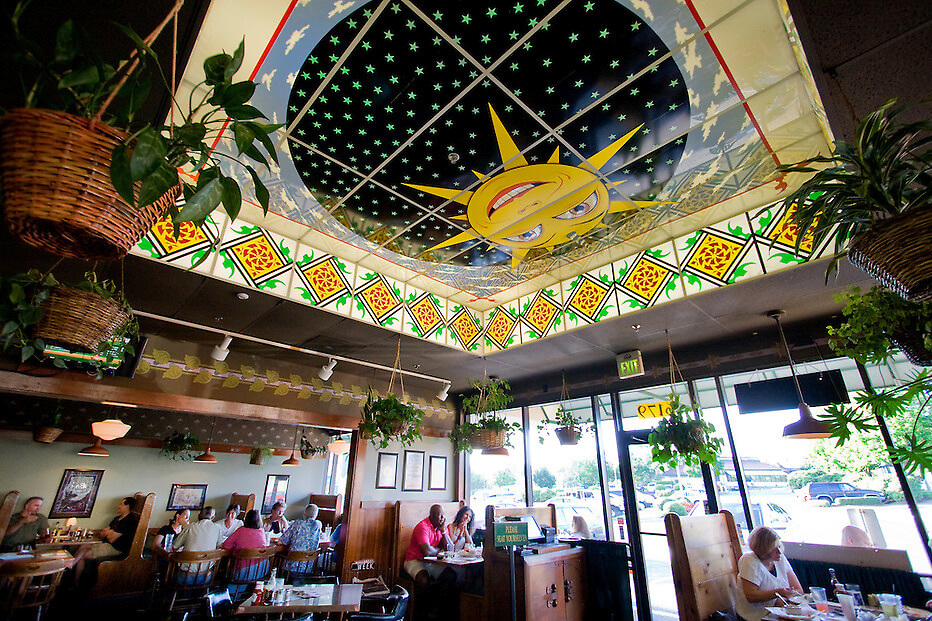 McMenamins Benefit Night – April 30, 2019
Join us on Monday – April 30th and the Murray & Allen McMenamins!  6179 SW Murray Blvd.  Beaverton. 97008  5pm to 9pm
Half of all proceeds on food and beverages go to The Molly Thompson Memorial Fund… Thank you McMenamins!
What an easy way to support Molly's fund.  Just come have dinner with us!
Annual Pediatric Holiday Party!
During the annual holiday party, Molly guarantees that every child will have the opportunity to celebrate with Santa, receive toys, make crafts, take photos, eat, dance and make memories.  This event is solely funded by Molly and we are proud and thankful to our supporters for allowing the magic to grow and continue.
"Thank u for such a great time!! My son is use to going to the hospital for pokes, hurt, and staying for several days. I wasn't sure I was going to take him to this event, So many emotions for him and I. I am truly thankful I did!! I wanted him to experience the "hospital as a good place too".  Molly's party was perfect! My son was so happy, thank u for doing this, it truly meant a lot to my son and our family!!! We will always appreciate Molly's party!" ~ RCH Parent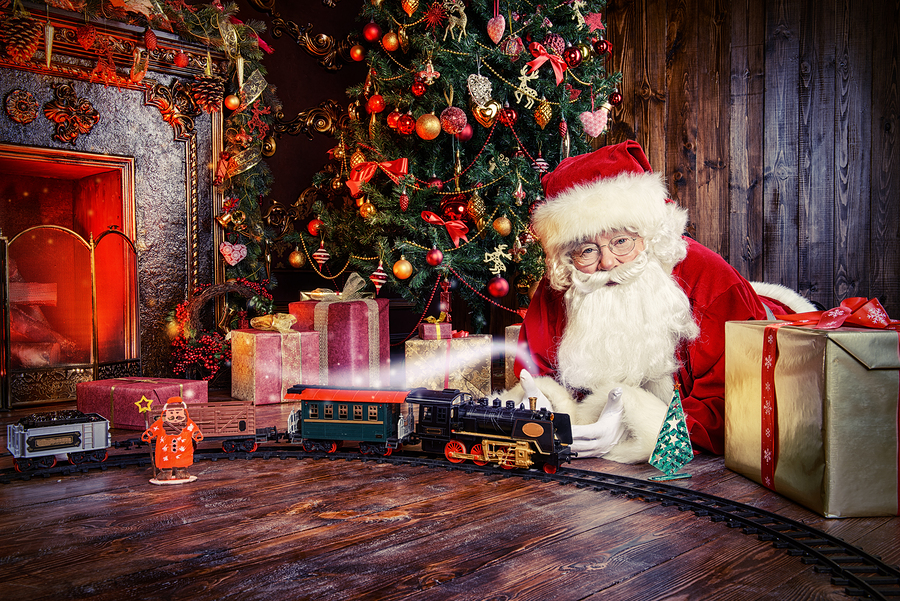 If you would like to be notified of volunteer opportunities at upcoming events, please e-mail us at MollyThompsonMemorial@MilesfromMolly.org