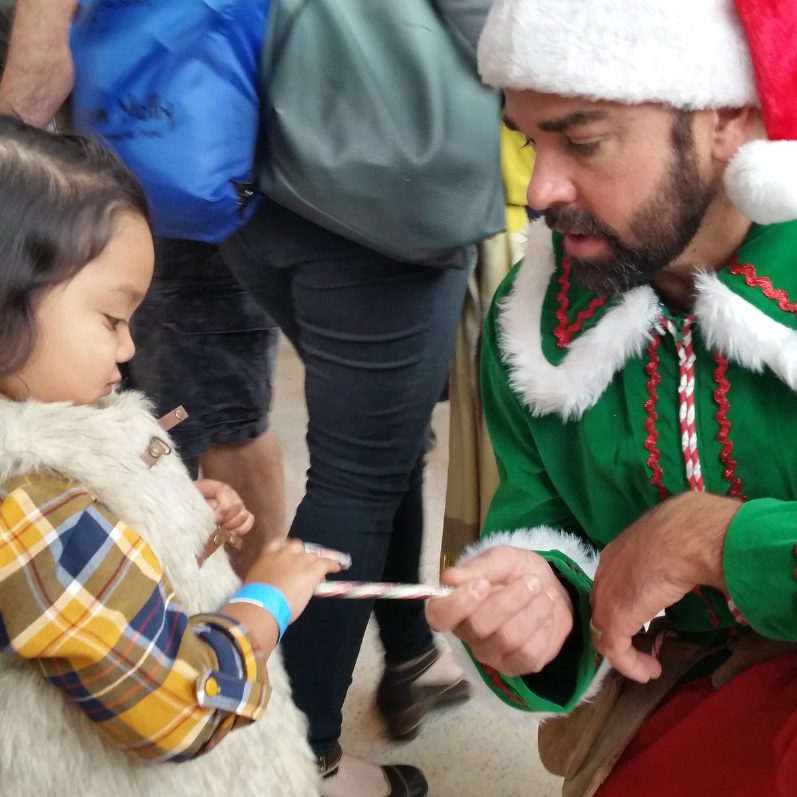 Christmas is Essential!
Give the gift of Christmas this year by sponsoring a family.
We are working with Randall Children's Hospital to match you and your family, friends, colleagues, neighbors, clubs or church group with a family in need that fits your preferred budget ($100 per family member and a $100 grocery card).
We will provide you with a detailed wish list by Nov 16th to help you shop for gifts to wrap & deliver.
Gifts should be ready to be delivered by Dec 5th.
Email us to be matched!
MollyThompsonMemorial AT MilesfromMolly.org